Welcome, budding social workers! Today I'm making my 17-page resource list available to you at no cost. This guide is the result of hours of research and contains links to a range of clinical tools.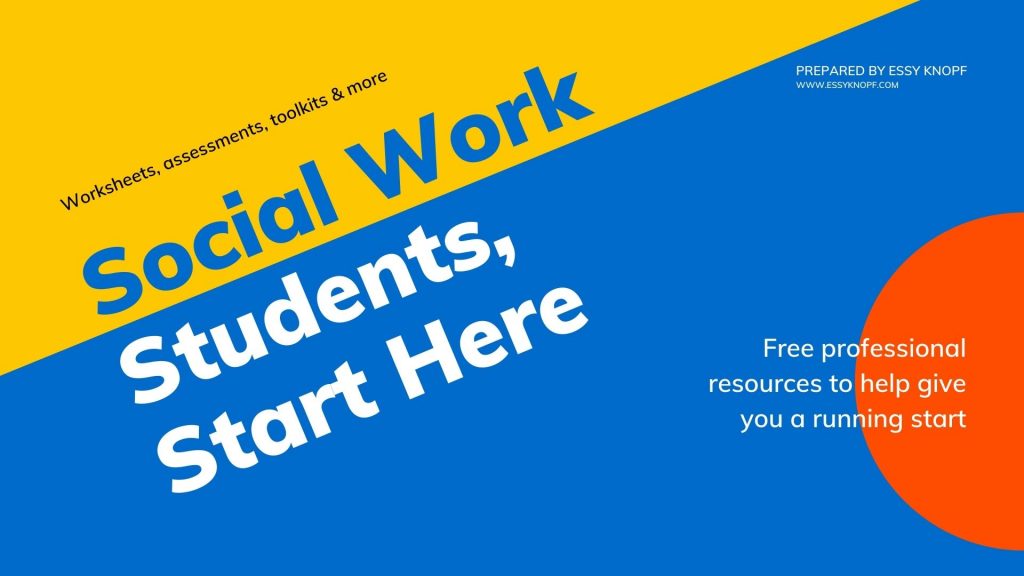 Included are recommended social work-related YouTube and Twitter accounts, podcasts, books, films, TV shows, and documentaries.
I've also thrown links to social work-themed educational films and clinical training videos, which can be accessed via your school's Kanopy subscription service.
Subscribe and I'll send you a PDF of this guide for
FREE

, no strings attached.

Wishing you the very best on your social work school journey!