Ehsan "Essy" Knopf is a budding social worker interested in exploring best practices, mental health, being gay, and having autism.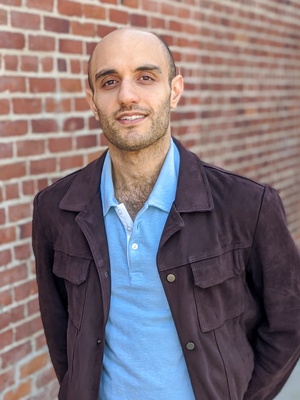 Essy was diagnosed with Asperger syndrome at age 26, a discovery that further fueled his interest in disability advocacy. The result was a feature documentary, Flying Solo, about three people with Down syndrome and the challenges they face transitioning to independence.
Essy resides in Los Angeles and is currently completing a Master of Social Work program. In addition to blogging, he regularly posts videos on YouTube.